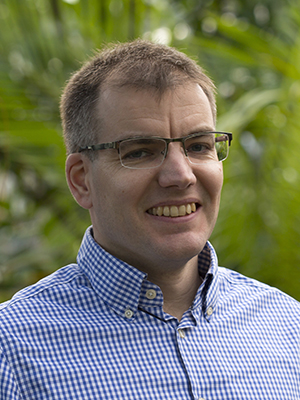 What has Christianity to offer to the climate crisis? (CPS Lunchbar)
How can we motivate ourselves to lead self-denying lives that do not extravagantly consume natural resources?
How do we choose between human wellbeing and the wellbeing of the planet?
How do we avoid environmental hypocrisy? Is Christianity part of the problem or part of the solution?
Prof Richard Buggs will consider these issues from the perspective of an environmental scientist who is also a Christian.
Richard Buggs leads research on plant adaptation to environmental change at Royal Botanic Gardens Kew and is Professor of Evolutionary Genomics at Queen Mary University of London.